Mortgage Blog
Mortgage It Right!
Category: Financial Considerations (1 posts)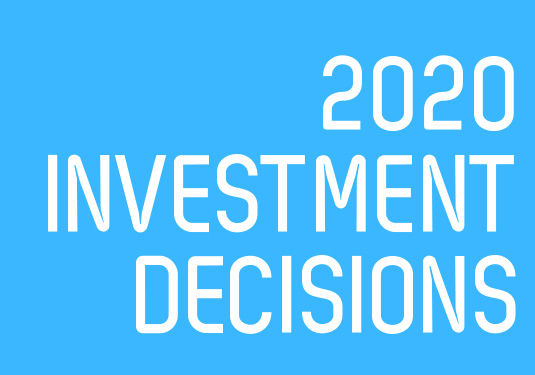 January 24, 2020 | Posted by: Kelleway Mortgage Architects
No doubt, at this time of year, many of us will be reviewing annual investment returns from savings, stocks, bonds, TFSAs, RRSPs, RESPs etc. Few of us, as part of this process, will sit down and calcu ...
read more