Mortgage Blog
Mortgage It Right!
How Do We Get Into This Housing Market?
November 20, 2019 | Posted by: Kelleway Mortgage Architects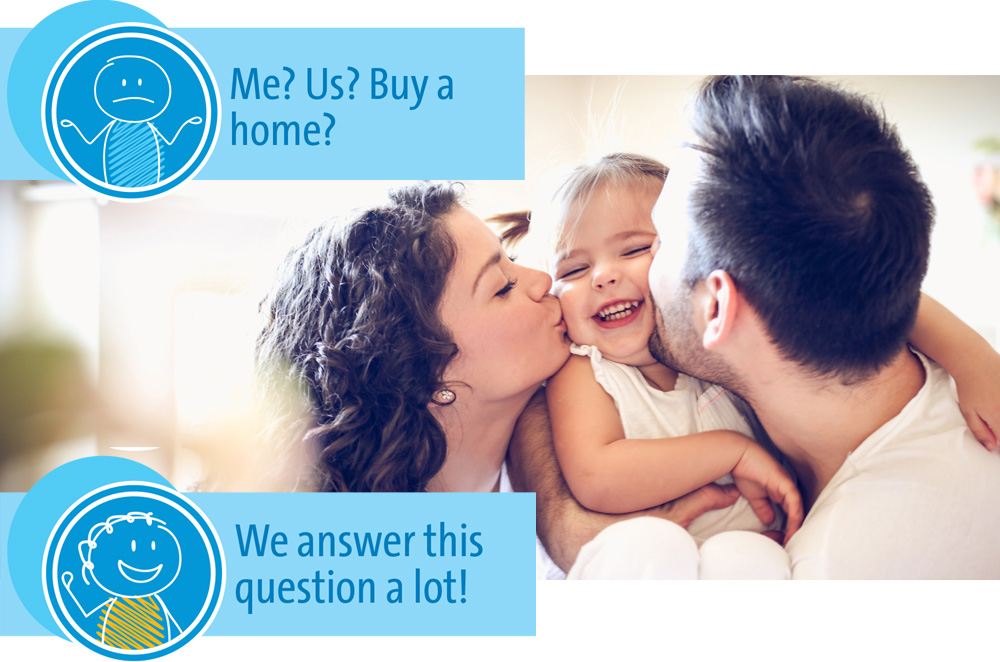 We help people who are:
• Just starting adult life
• Starting a new life in this province or in Canada
• Transitioning from renter to homeowner
We calm homebuyers' nerves before, during and after the purchase of their first home.
As licensed mortgage brokers, it's our job to know the lender rules, regulations and new government incentive programs. It's our passion to clearly explain how those things effect borrowing choices. We guide people through their first mortgage application, a variety of lending options, and then arrange a mortgage that is truly a smart fit. And, most often, borrowers don't pay us; lenders pay us for arranging borrower financing.
Call us.
That's simply the first step!
604-476-0053