Mortgage Blog
Mortgage It Right!
Category: Home Improvement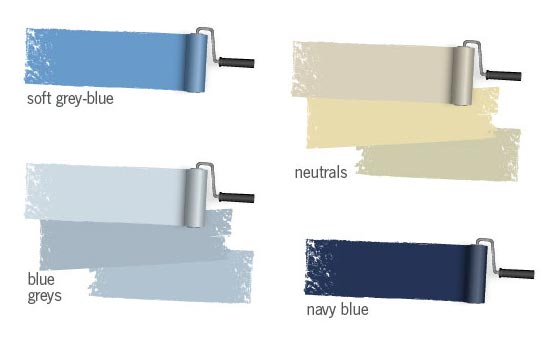 August 5, 2018 | Posted by: Kelleway Mortgage Architects
Your Home Will Sell For More If It Features These Colours Hold on! Don't put up that 'For Sale' sign just yet. A new study conducted by Zillow Porchlight found that homes with ce ...
read more